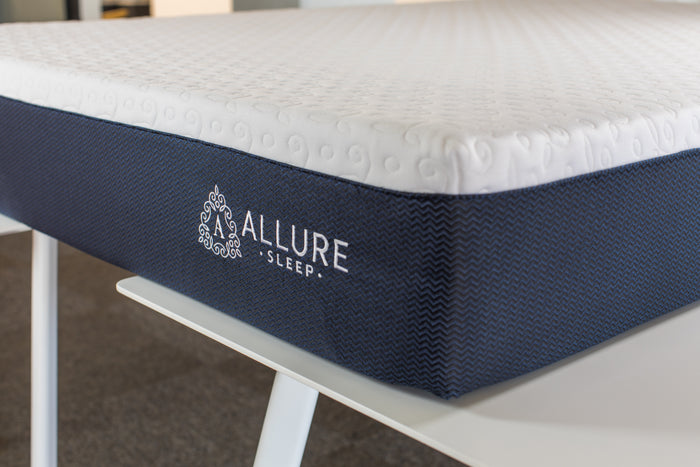 Learn more about how our team found the inspiration to create a luxury mattress brand.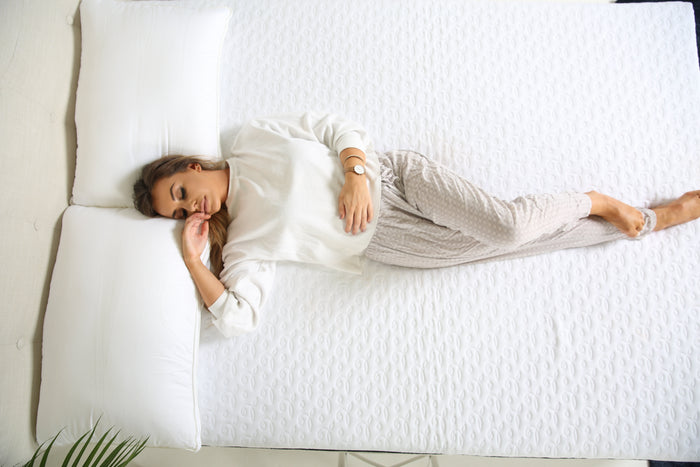 Trouble getting to sleep at night? Check out these 10 simple sleeping tips and learn how to fall asleep quickly at night, and get a better sleep.
Learn how to unbox your new Allure Sleep Mattress with ease using this step by step guide, and video tutorial.